Small & Medium Commercial (SMB) Customers
Whether you're a small business or large-scale enterprise, you know the value of keeping operational costs low to compete in today's marketplace. But when you're running the day-to-day of your business, discovering actionable, cost-effective solutions that align with your organization's financial objectives can be challenging.
Our Solution: Decision makers at SMBs are usually owner-operators who are readily available to an inbound telemarketer or door-to-door salesperson. We ask that you refer the inbound calls to us and we will evaluate the situation and report back to you once we've sifted through the sales pitch. End the calls and work with an established and known resource that will be here for you over the long term. If you are working with Connect Energy Resources you've either done business with our organization for a long time or someone you know has referred our service to you. We know how to spot a good deal and a not-so-good deal.
SMB Customers include:
Restaurants, Gas Stations, Convenience Stores, Car Wash, Small & Medium Manufacturing, Property Management, Hotels, Fitness Centers, Non-Profit Organizations, Country Clubs, Theaters, Car Dealerships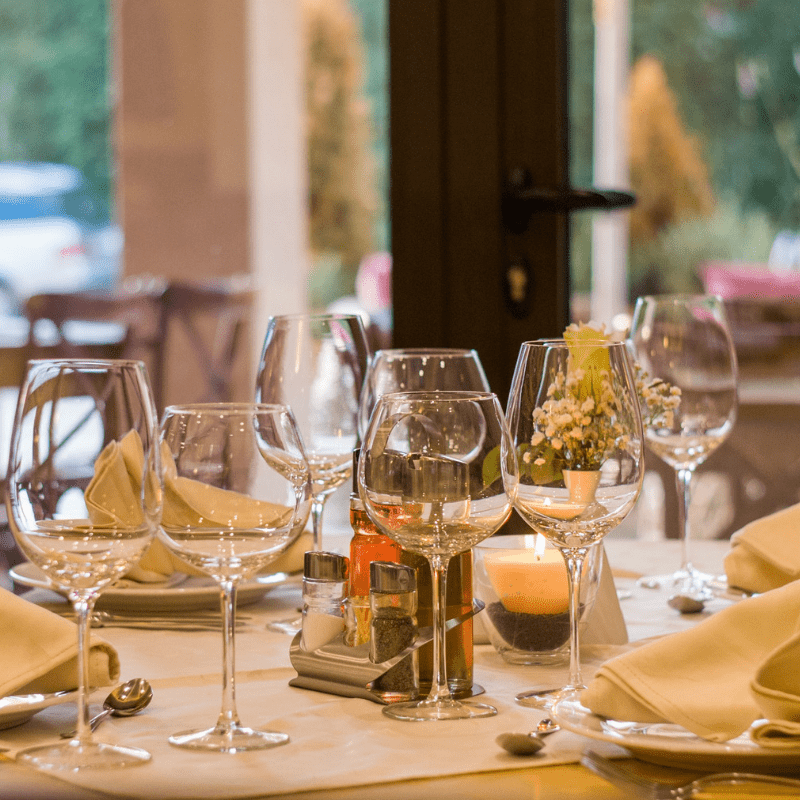 Connect Energy Resources LLC
P.O. Box 147
Amston, CT 06231