Connect Energy Resources' mission is to educate customers while navigating the ever-changing and complex energy markets. We locate the most favorable price, products and contract terms that best fit with our customer's energy strategy. We've built long-term relationships by providing a superior experience for our customers, employees and partners.
About Connect Energy Resources
Our team has over 45 years combined experience in the energy procurement space serving small & medium commercial, large commercial & industrial, institutional and municipal customers. We operate in states that have approved the deregulation of energy supply. We know these markets so you can run your business.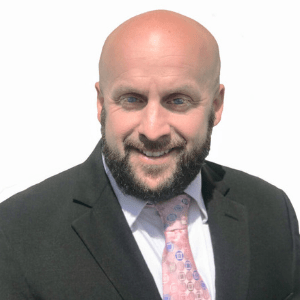 Charles Daniels President
Charles Daniels has been the President of Connect Energy Resources since March 2015. Prior to this he was the owner of a construction company and a small business consultancy. He also has experience as Chief Financial Officer and Operations Manager in industries as diverse as manufacturing, hospitality and finance.He has a Master's in Business Administration with a concentration in Accounting and a Bachelor's degree in Hospitality Management. In 2017 he was honored to be awarded CFO of the Year by the Hartford Business Journal. Charles is active in workforce development, manufacturing industry groups, his church's leadership, town government and is a youth mentor. Charles is a Certified Management Accountant, Certified Continuous Improvement Champion. His primary duties at Connect Energy Resources are strategic planning, financial management and business analysis. Charles lives in Hebron, Connecticut and has three children.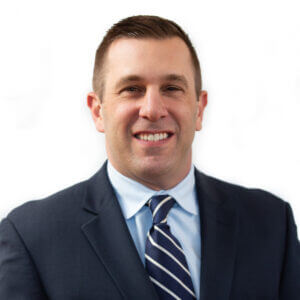 Mike Talbott Vice President Sales & Operations
Mike Talbott is a 15 year veteran of the deregulated energy industry serving commercial, industrial and municipal customers. Mike specializes in medium and large manufacturing, property management and non-profit organizations and serves his customers by locating the most favorable electricity and natural gas supply products, terms and rates. Mike is a large part of our market intelligence team, channel partner development and supplier relations. Prior to Connect Energy Resources, Mike served as an Energy Procurement Account Manager for a global energy services firm. Mike holds a Bachelor's Degree in Psychology from the University of Massachusetts at Amherst and resides in West Hartford, Connecticut with his wife, Helene, and their two daughters.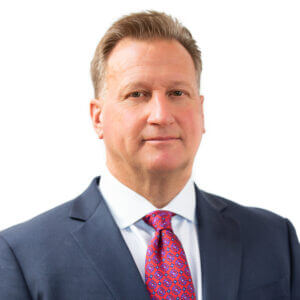 Mark Longhi Vice President Sales
Mark Longhi is Connect Energy Resources' most experienced and knowledgeable team members with 21 years of industry experience. His steadfast approach to managing his customers energy budgets has led to a successfully consistent and reliable career. Mark's energy intelligence and straight forward demeanor play a key role in establishing many decade long customer relationships. Prior to Connect Energy Resources, Mark was a Senior Energy Consultant for a global energy services firm where her served for 15 years. Prior to his career in energy, Mark was a Professional Jai-Alai player for 15 years for Hartford (CT) Jai-Alai, Milford (CT) Jai-Alai and in Europe. Mark was raised and still resides in Agawam, Massachusetts.